Several months ago, Clara and Nicolyn opened their issues of Washington Weekly, a newsletter that they study every week at school to learn about the history of their state, and read about this cool place where you can dig for fossils. They knew immediately that they had to go there.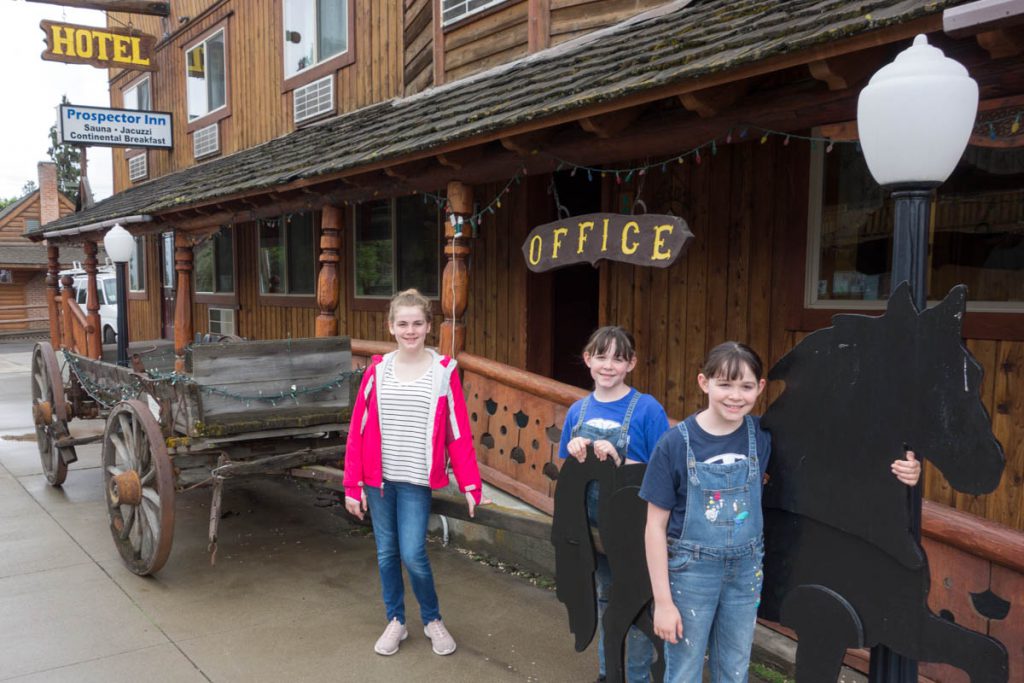 Over Memorial Day weekend, their wish came true: after a five-hour drive, they found themselves in Republic, a 1000-person mining town in northeastern Washington. Nestled among forested mountains, most people would never guess that 49 million years ago, lots of things died and became fossilized just up the street from where the Little Women spent the night. After paying a fee at the Stonerose Interpretive Center, the threesome headed for the (fossil) hills.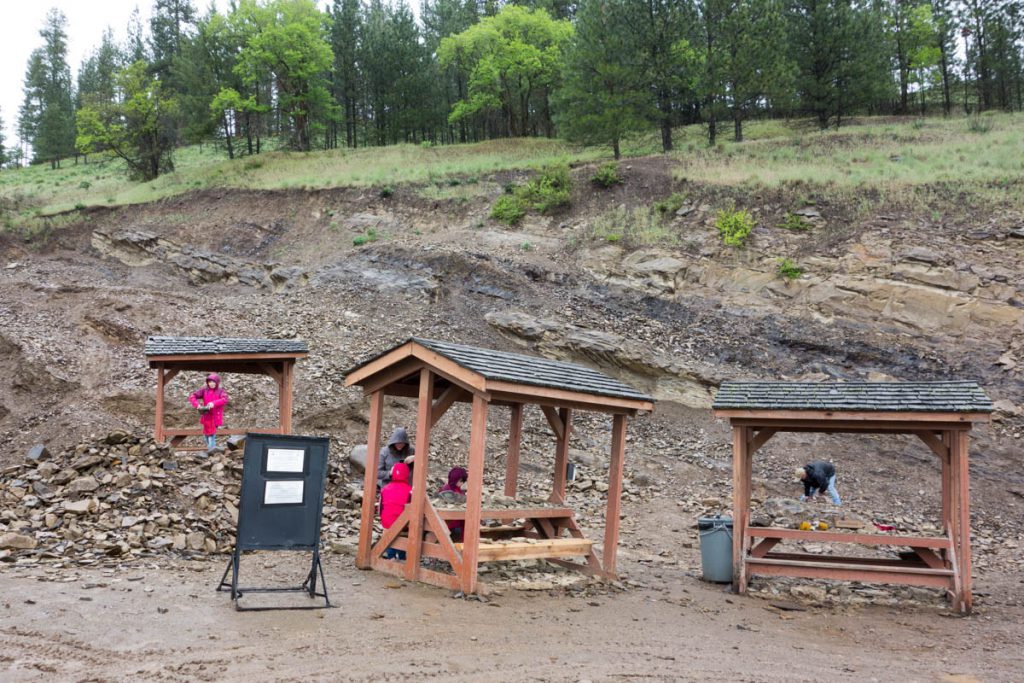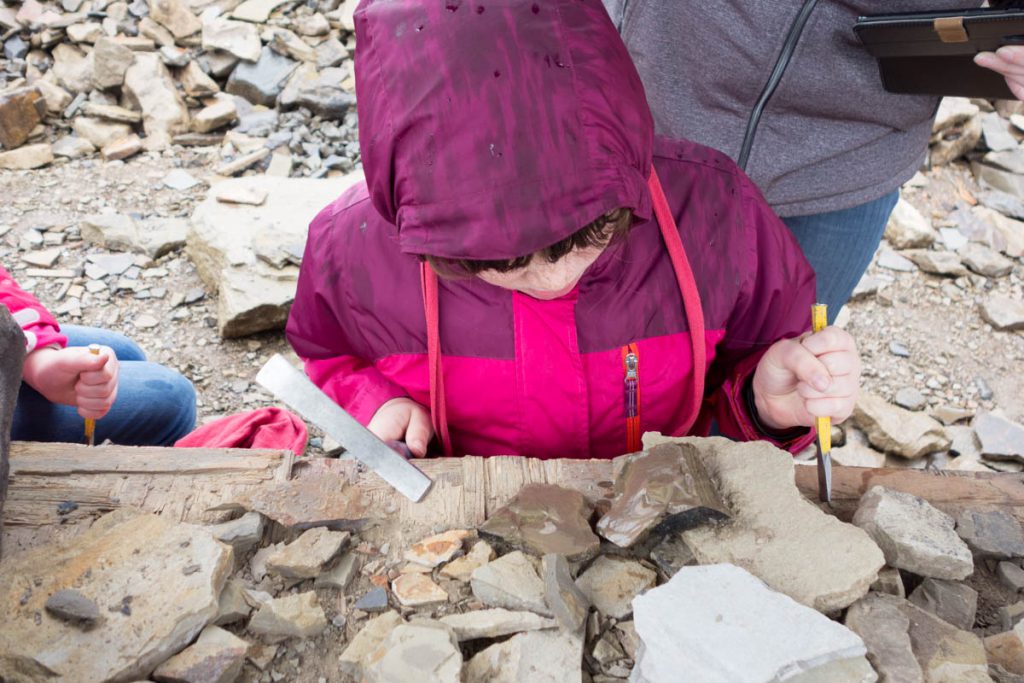 After an hour or two in the rain (of course), they had a nice pile of fossils to their credit: leaves, pine needles, stems, and other plant matter. The fossil-hunting rules allowed each hunter to take home up to three fossils.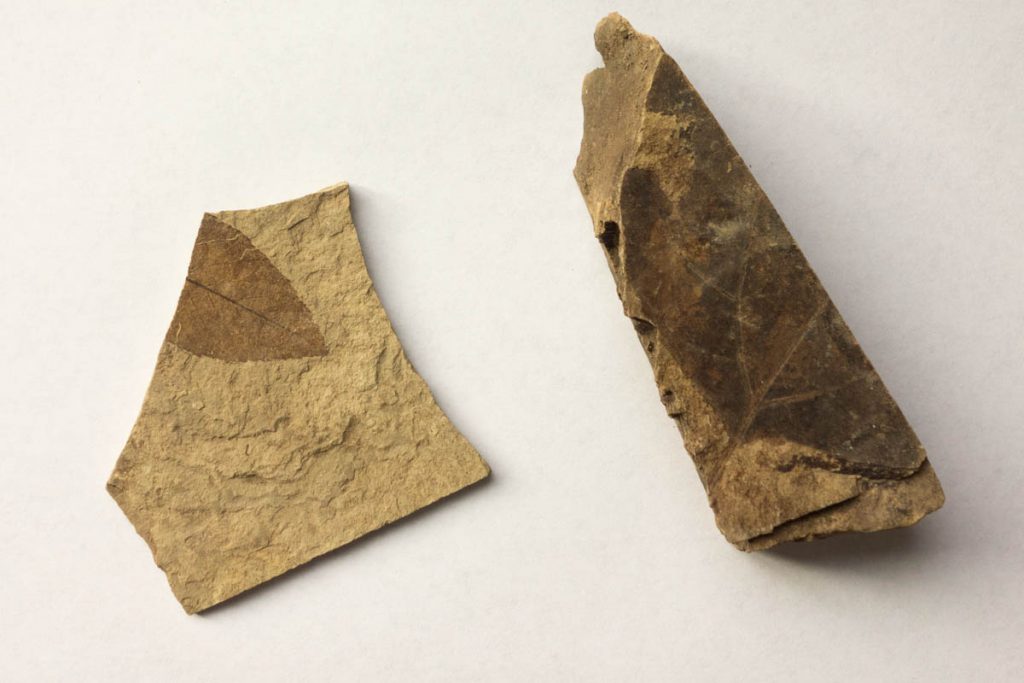 With fossil-hunting under their belt, the Vances drove through the beautiful wooded mountains and over to Coeur d'Alene, Idaho. They spent two nights there and enjoyed the town and its natural beauty, though Annika thought that it would make more sense to spell the town's name "CORE DA LANE." By the time they drove home, the Little Women were wondering aloud if they could move to Coeur d'Alene, or maybe at least come back next year.
More pictures are here.